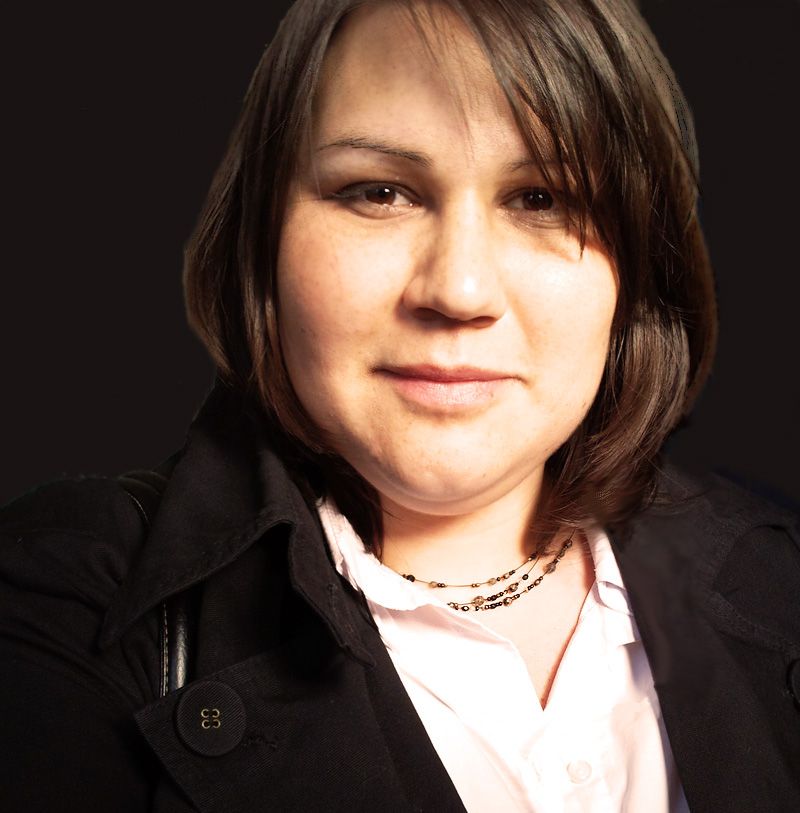 Qui suis-je?
Cadre en web communication depuis plusieurs années, passionnée de publicité, d'échanges et du monde artistique, j'observe quotidiennement les supports et campagnes. Chaque nouveau message me donne une nouvelle idée et une nouvelle critique...
---
Après avoir rêvé d'être astronaute, vétérinaire, chanteuse de cabaret, hotêsse de l'air, productrice d'émission de TV ou encore agent d'artiste ; je me suis orientée sérieusement en premier lieu vers l'infographie. Me rendant compte que le design sur le web était plus une passion que mon futur job, je suis revenue à mes amours : la communication et la publicité.
Les petits +
> Vécu et grandi 17 ans en Côte d'Ivoire
> Vécu 1 an en Ecosse, UK
> Parle couramment Anglais
> Envisage sérieusement de reprendre des cours d'Espagnol et de langues des signes (oui, j'ai beaucoup d'espoir ;-)
> Création de designs de blogs + intégrations html/css
Citation?
Trois citations m'ont toujours suivies, que ça soit dans ma vie professionnelle ou personnelle.
"The future belongs to those who believe in the beauty of their dreams." - E.Roosvelt
"First learn the meaning of what you say, and then speak." - Epictetus
"En communication, l'important n'est pas ce que l'on veut dire, mais ce que les autres comprennent" - Mon prof de comm.
Bonus :
>> + d'infos sur mon parcours ?
>> Me contacter directement : celine@wondercom.info