La vidéo virale sur Internet est un peu devenue THE place to be pour chaque annonceur qui souhaitent faire un petit buzz autour de son produit. Et dans ce monde rude et impitoyable (Daaaaallaaaaaaaaaaaaaasss), tous les moyens sont bons pour se faire une place !
Alors quand SmartWater veut frapper un bon coup pour faire parler de leur eau pure et tout et tout, ils réunissent tous les éléments nécessaires au buzz sur le web... tout ça avec BEAUCOUP d'humour !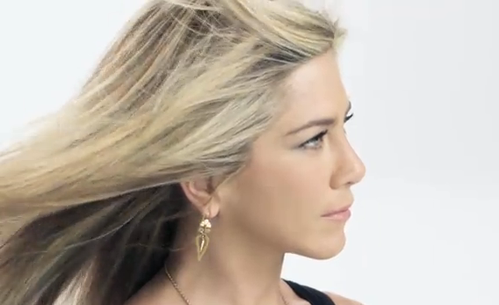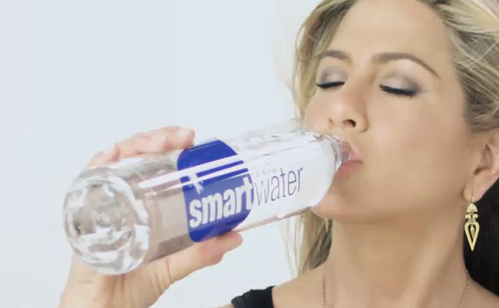 La recette de LA vidéo virale :
> une star : Jennifer Aniston
> des puppies : ici, nous noterons les chiots ou des bébés danceurs (ça marche aussi !)
> une star du web : le non moins célèbre Keenan Kahil qu'on ne présente plus
> du beau : effet cheveux au vent
> de l'humour
> de la dérision
> un placement produit : SmartWater "of course"
> et... du sexe !
Un beau coup pour l'agence créative (mais laquelle ?) qui comptabilise plus de 2 millions de vues, rien que sur la page Youtube (09/03/2011) !
Je vous laisse découvrir la "Sex Tape de jennifer Aniston" : c'est que du bonheur !
BONUS
: Dans le même esprit (faire du buzz), on se souviendra aussi de la
Sex Tape d'Eva Longoria
... Très... comment dire... Hot ;-)